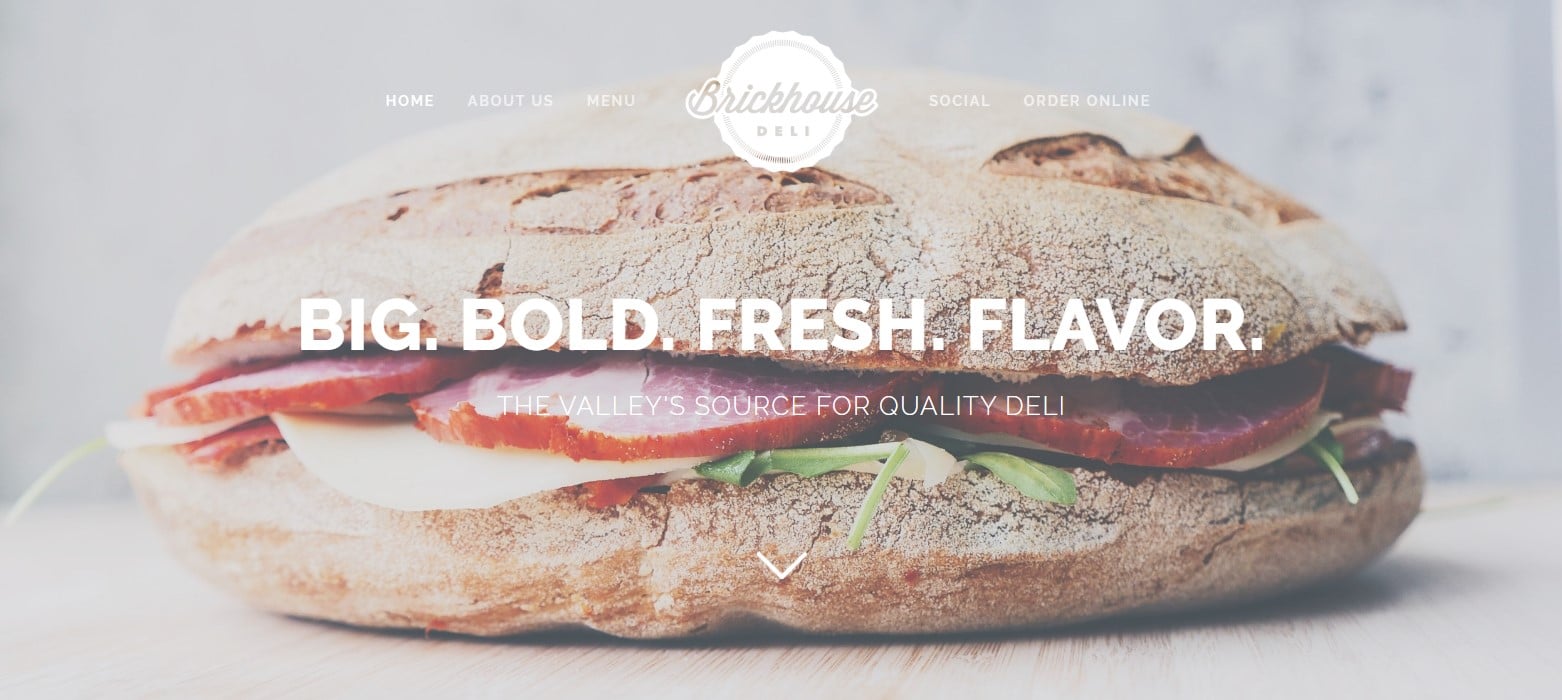 Brickhouse Deli
Imperial, CA
Brickhouse Deli believes in the art of the sandwich. With that belief comes a passion for serving you some of the most nutritious and satisfying food the valley has to offer. Sourced with fresh, delicious ingredients, we prepare our dishes with an artisan touch and a friendly smile, because we love what we do. Open M-F from 7:00am to 3:00pm…CLOSED ON SAT & SUN.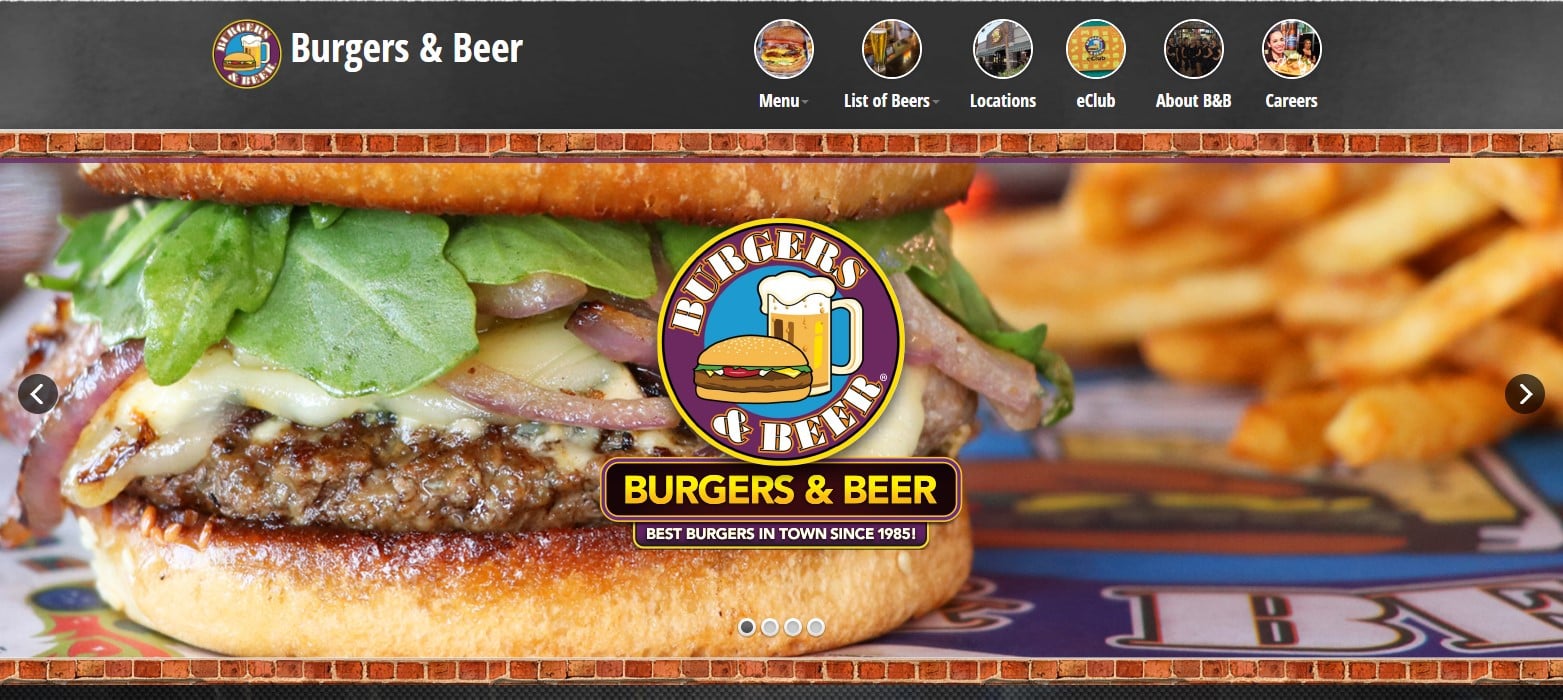 Burgers & Beer
El Centro
Another of our favorite local eateries with two locations in El Centro. Check out "Locations" on their website for the one nearest to you. Close to our hunt club or close to your lodging…either way Burgers and Beer has you covered!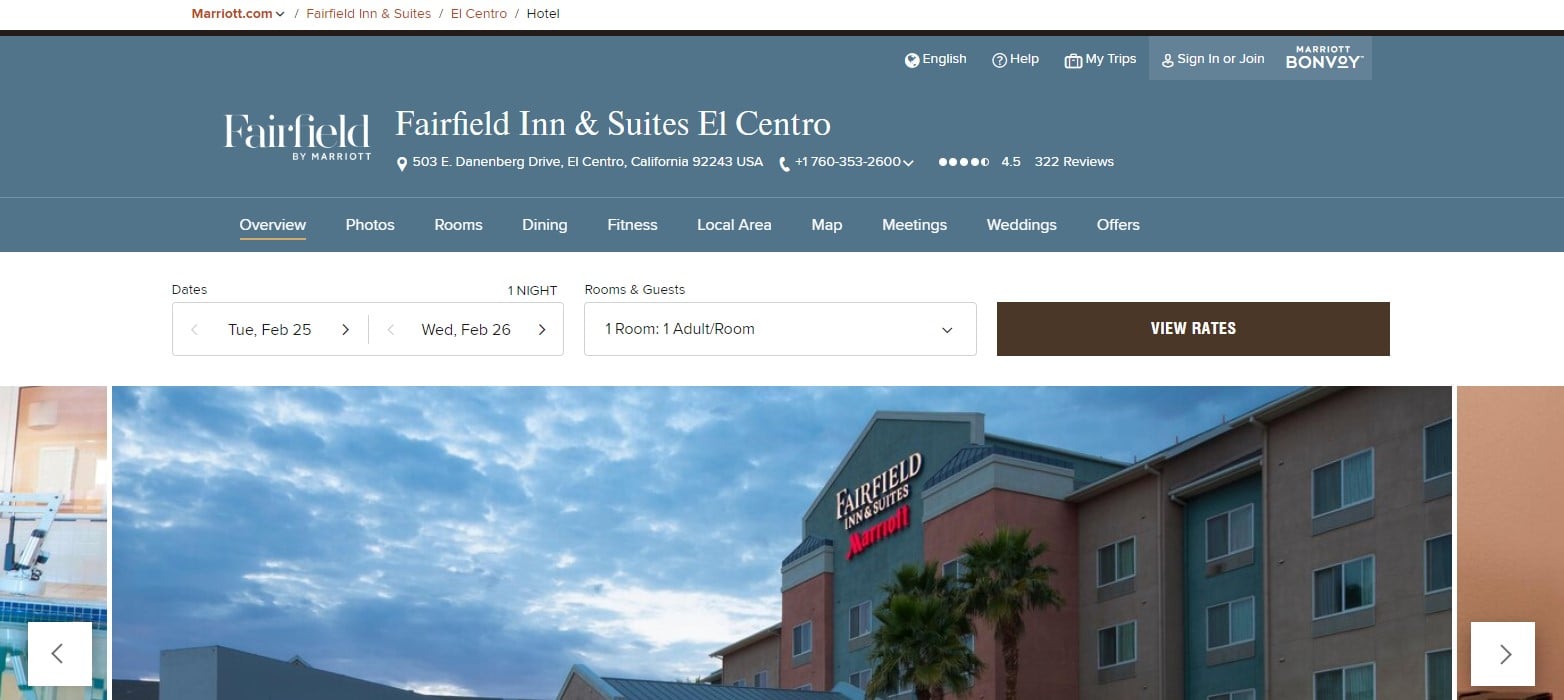 Fairfield Inn & Suites
El Centro, CA
Experience comfort and convenience at Fairfield Inn & Suites El Centro. Just 5 miles from Imperial County Airport, our hotel boasts a central location near Imperial Valley Mall and Alford's Antique Car Museum.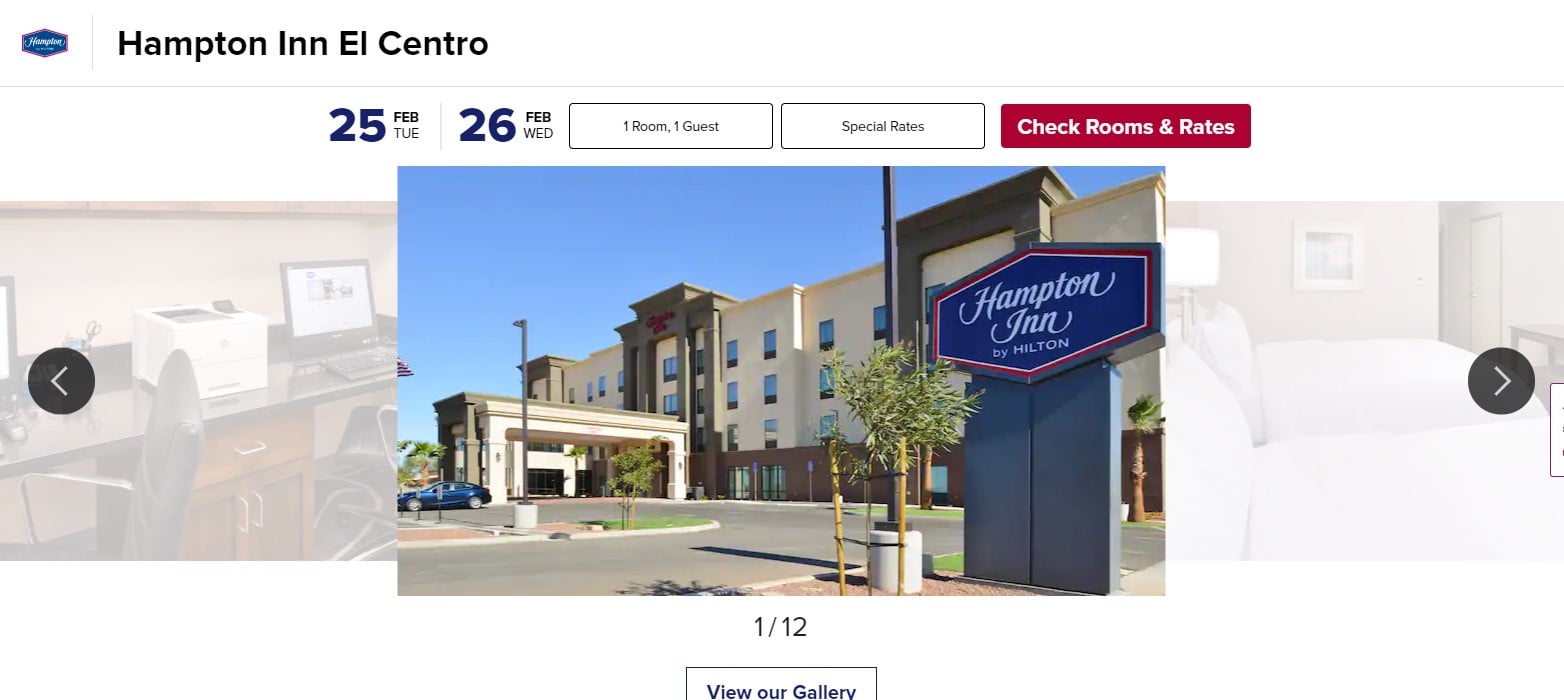 Hampton Inn
El Centro, CA
A relaxing retreat in El Centro. Upon arrival at the Hampton Inn El Centro hotel, you'll experience a warm welcome and clean, comfortable surroundings. Experience Southern California from our El Centro hotel with easy access to Woodland's Hunt Club and other local amenities.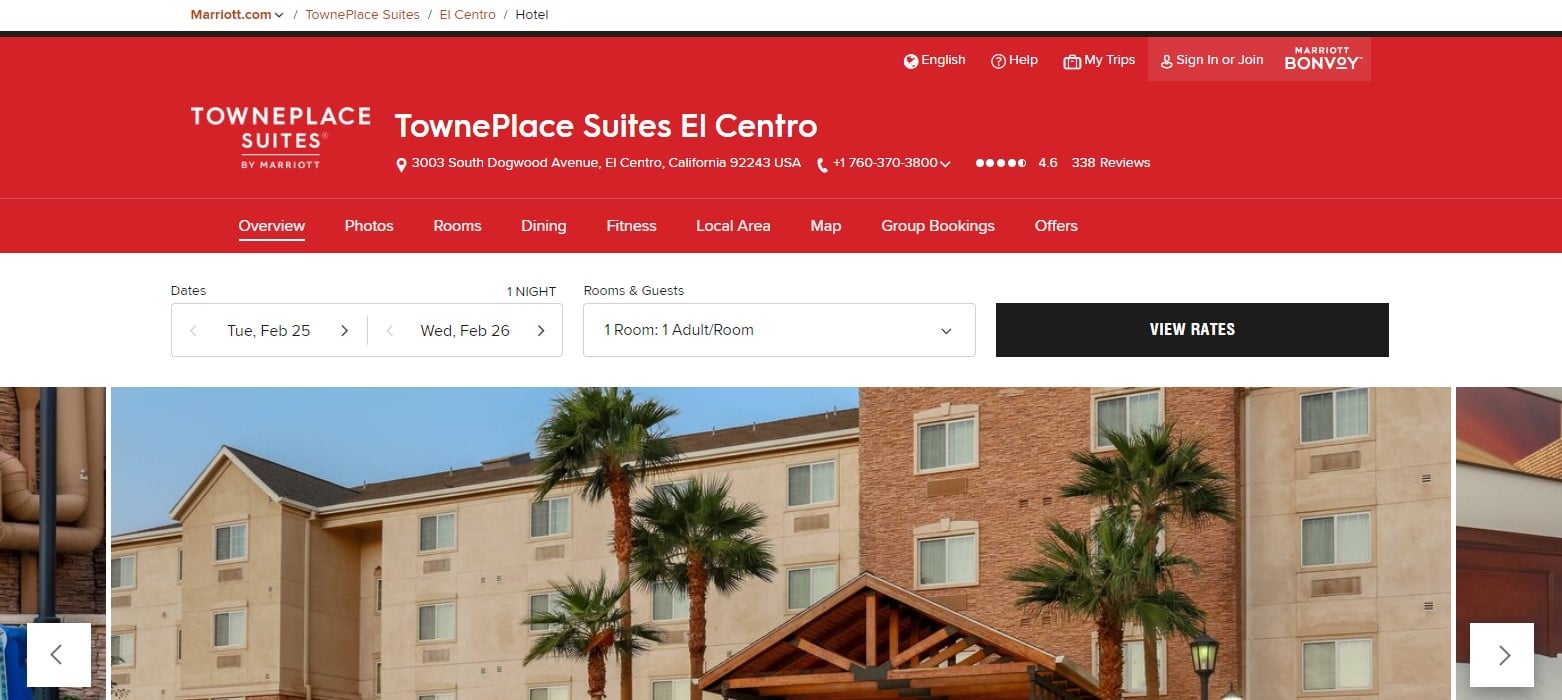 TownePlace Suites
El Centro
TownePlace Suites El Centro hotel offers comfort, style and convenience. Our extended-stay hotel features studios and suites with distinctive sleeping and living areas. If you are planning an extended hunt their home-inspired accommodations offer ergonomic workstations, fully equipped kitchens and complimentary high-speed Wi-Fi.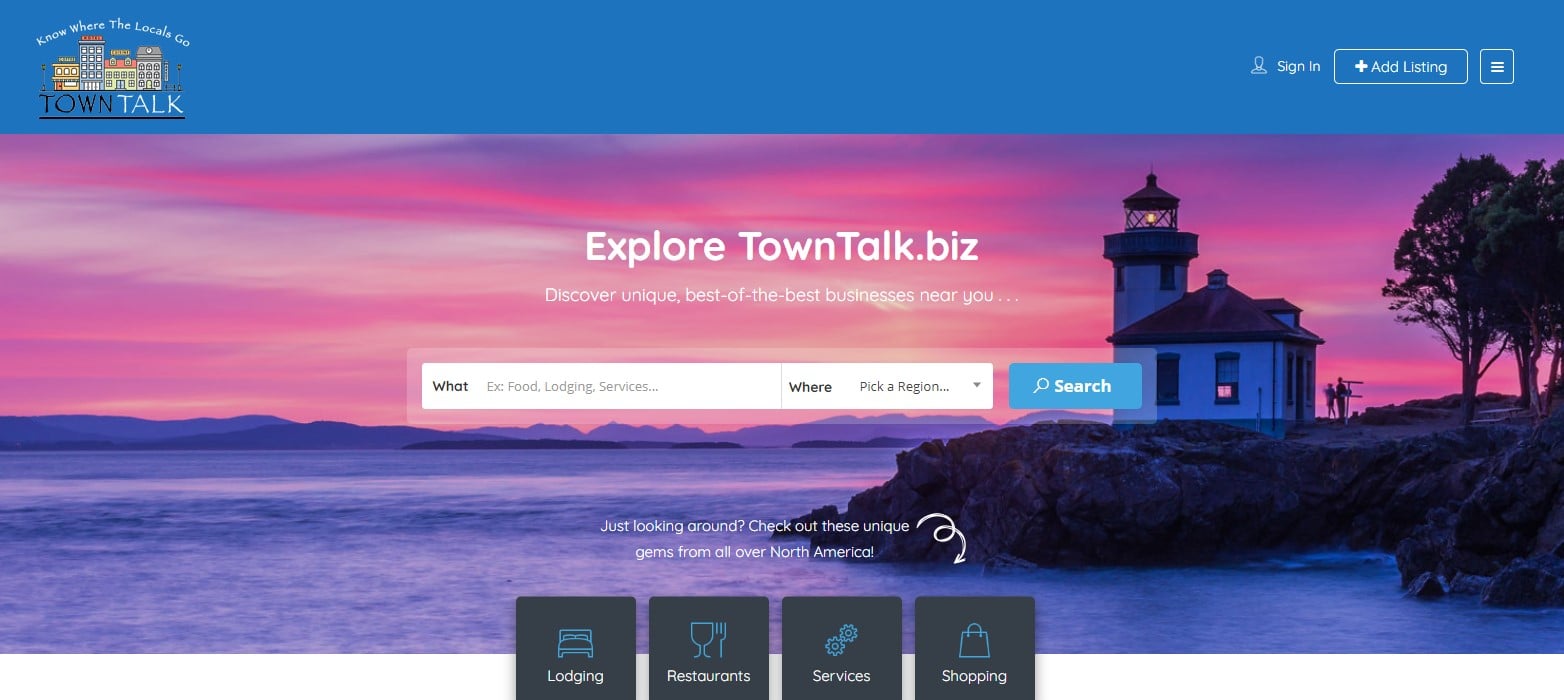 TownTalk Business
Directory
"Know Where The Locals Go" — TownTalk is a North American directory showcasing only best-of-the-best, unique local businesses. Beginning in Sun Valley, Idaho in the summer of 2016, TownTalk now has member businesses from 17 states and Mexico! Through our regional Facebook Groups we have a marketing outreach to thousands of qualified prospects for our member businesses.
Contact Us To Schedule Your Hunt Today!