Booking your hunt is a

simple process…

Choosing your bird package: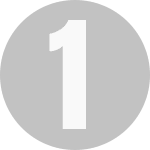 From the homepage or using the the menu's "Hunts" tab, select Bird , Dove, or Turkey Hunts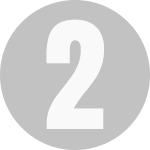 Click the "Learn More" button under the type of hunt that interests you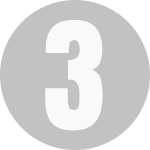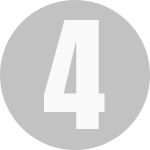 Chose a dog/handler option for Bird Hunts (1 or 2 hunters $100/half day • each additional hunter $50/half day)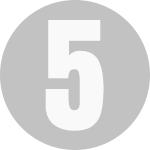 Hunting Club

Questions & Pricing
​Call or text the owner
He'll happily explain Memberships and Expectations!
Email: mendel@whuntclub.com
Bird cleaning is offered for $4 per bird or you're welcome to use our facility.
Camping is available bring your Truck, Trailer, Motorhome or Camper for free! ​
Contact Us To Schedule Your Hunt Today!