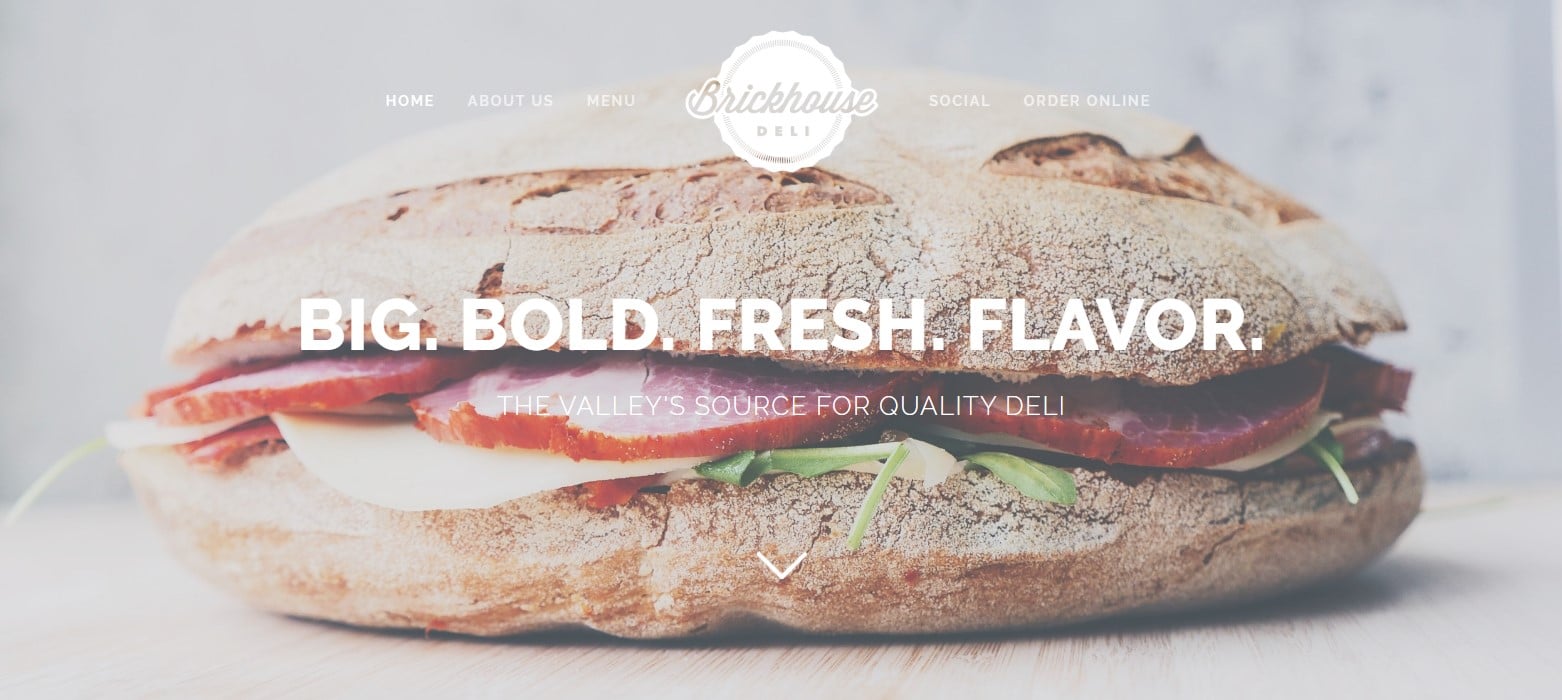 Brickhouse Deli
Imperial, CA
Brickhouse Deli believes in the art of the sandwich. With that belief comes a passion for serving you some of the most nutritious and satisfying food the valley has to offer. Sourced with fresh, delicious ingredients, we prepare our dishes with an artisan touch and a friendly smile, because we love what we do. Open M-F from 7:00am to 3:00pm…CLOSED ON SAT & SUN.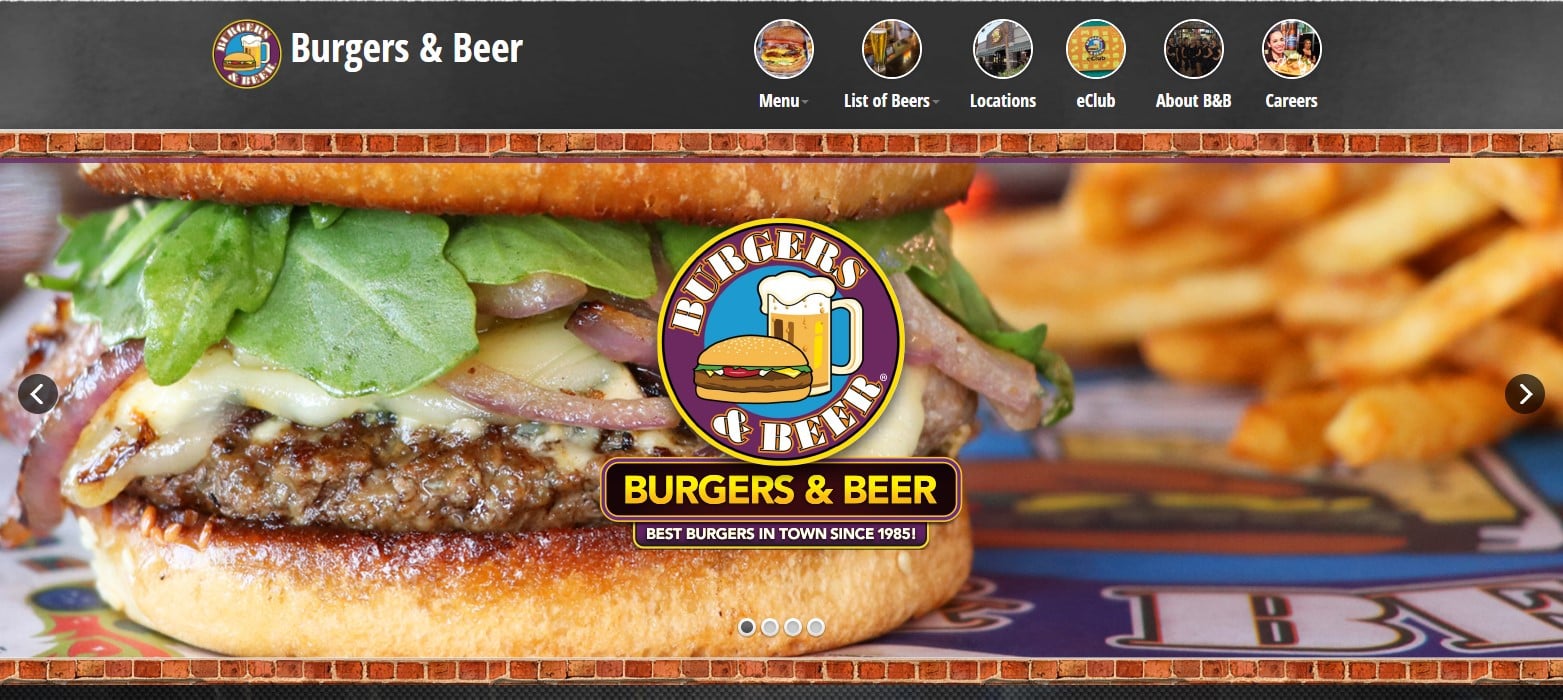 Burgers & Beer
El Centro
Another of our favorite local eateries with two locations in El Centro. Check out "Locations" on their website for the one nearest to you. Close to our hunt club or close to your lodging…either way Burgers and Beer has you covered!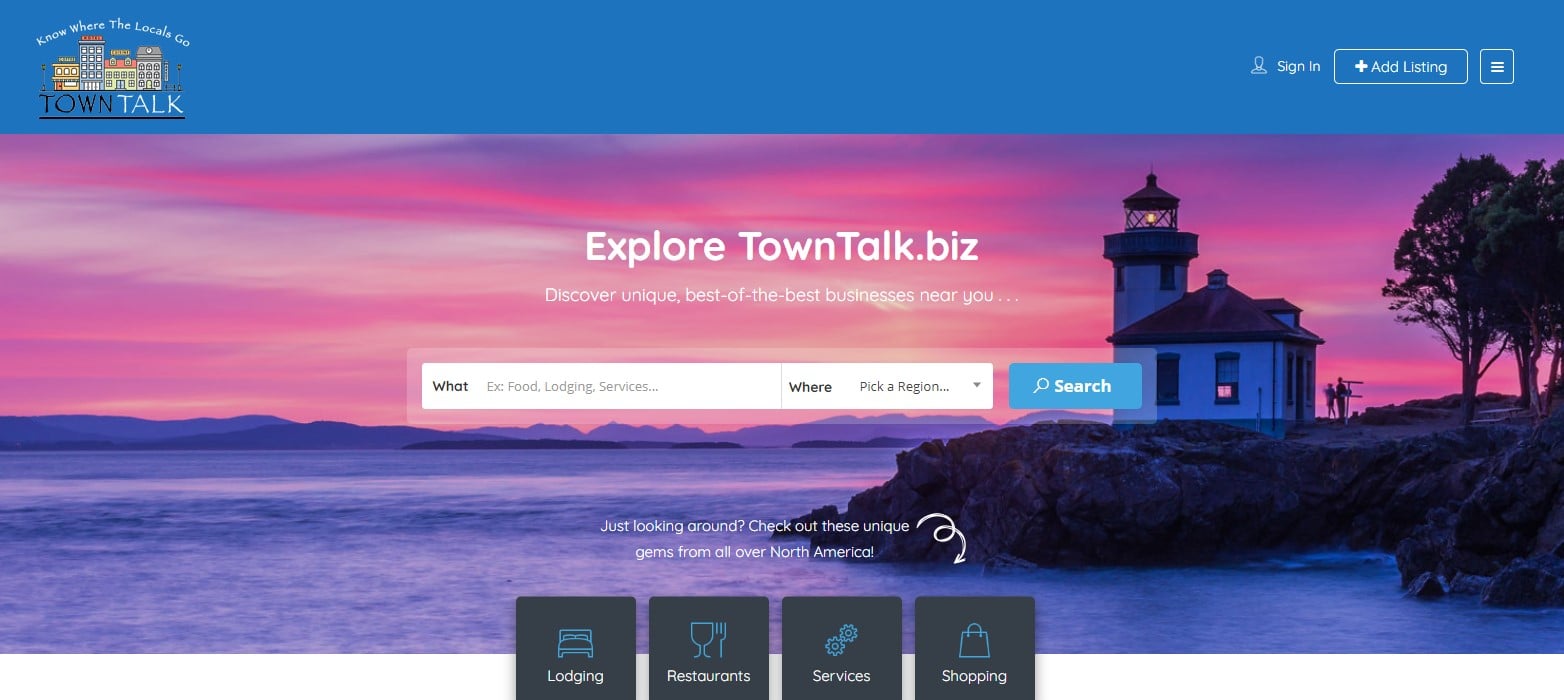 Directory
"Know Where The Locals Go" — TownTalk is a North American directory showcasing only best-of-the-best, unique local businesses. Beginning in Sun Valley, Idaho in the summer of 2016, TownTalk now has member businesses from 17 states and Mexico! Through our regional Facebook Groups we have a marketing outreach to thousands of qualified prospects for our member businesses.
Contact Us To Schedule Your Hunt Today!