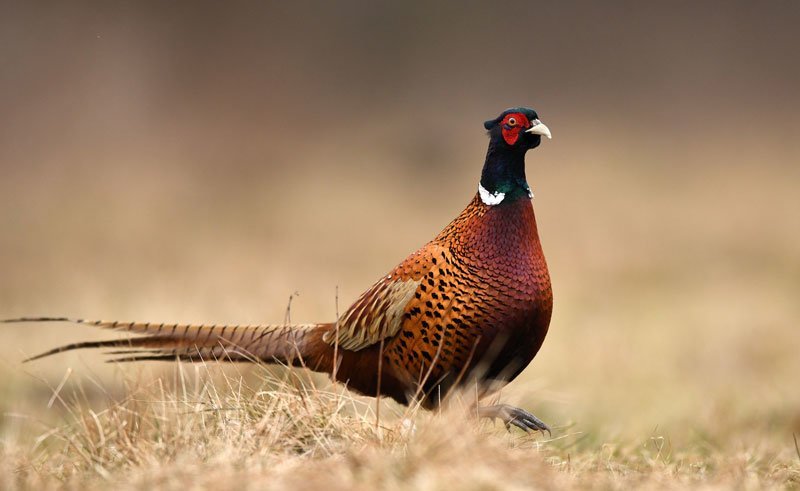 Member Benefits:
Access to a 3000 acre private ranch (Approx. 5 square miles).
Wild quail, rabbit, and coyote hunting PLUS jump shooting ducks.
Wild pheasant hunting in Calexico, El Centro and Holtville.
Discounted dove and turkey hunts.
Fishing our canals for catfish and bass.
Free camping and clay target shooting.
No charge for non shooters
Contact 760-332-1444
Bird Cards
20 Bird Card – $1197
30 Bird Card – $1697
40 Bird Card – $2297
50 Bird Card – $2697
100 Bird Card – $4997
Call 760-332-1444
Pheasant must be released by March 31st and Chukar must be released by May 1st. No birds are carried over to the next season.
Each Hunter must have a minimum of 5 birds released every hunting day and deducted from their bird cards. We can release as many birds as you'd like which will be deducted from your bird cards.
Pheasant and Chukar steel shot #7, #6 or #5 and improved cylinder chokes are recommended.
Bird Card Members can bring as many guests as they want. Bird processing is $5 per bird packaged on ice. Pro Dogs and Handlers are available for 4 hours at $150. Each additional hunter is $50. Tips are greatly appreciated.
Hunting License required w/ upland bird stamp
Steel or Nontoxic shot is required
Paying Cash or Weekday hunter's receive extra birds!
Club location: 1600 Edgar Rd, Imperial, CA 92251
What's Required

CA hunting license with upland bird stamp
Blaze orange hat, vest, t-shirt, or hunting shirt
Shotgun & ammo
Call, text,​ or email reservations
No Low Bird Shooting!
What's Recommended
Shotgun Sizes 12 or 20 gauge improved cylinder or modified
Shot size 5 and 6's • Non-toxic shot only
Shooting glasses
Waterproof boots
Sun block and hat
Ice chest