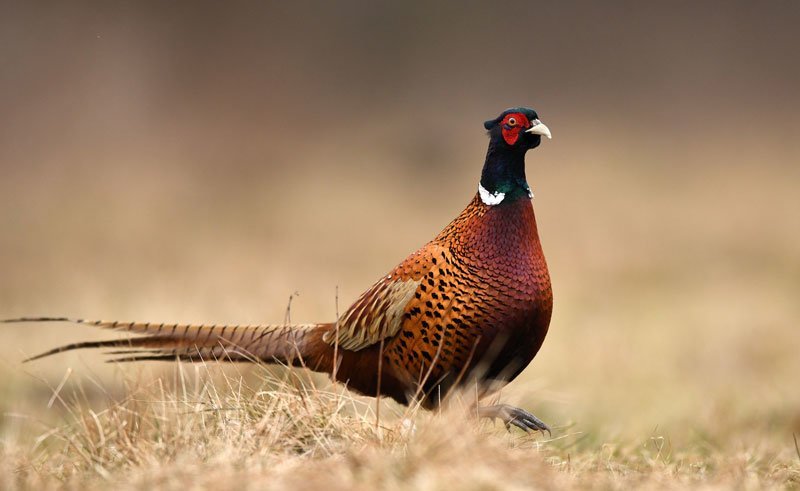 Bird Card Memberships:
Select a package below to read more
Bird Cards
20 Bird Card – $1047
30 Bird Card – $1497
40 Bird Card – $1947
50 Bird Card – $2397
100 Bird Card – $4597

Each Hunter must have a minimum of 4 birds released

every hunting day and deducted from their bird cards. We can release as many birds as you'd like which will be deducted from your bird cards. Pheasant and Chukar steel shot #6 or #5 and improved cylinder chokes are recommended.
 
Bird Card Members can bring as many guests as they want. Bird processing is $4 per bird packaged on ice. Pro Dogs and Handlers are available for 4 hours at $125. Each additional hunter is $50. Tips are greatly appreciated.
Hunting License required w/ upland bird stamp
Lead Shot is now prohibited
Club location: 1600 Edgar Rd, Imperial, CA 92251
What's Required

CA hunting license with upland bird stamp
Blaze orange hat, vest, t-shirt, or hunting shirt
Shotgun & ammo
Call, text,​ or email reservations
No Low Bird Shooting!
What's Recommended
Shotgun Sizes 12 or 20 gauge improved cylinder or modified
Shot size 5 and 6's • Non-toxic shot only
Shooting glasses
Waterproof boots
Sun block and hat
Ice chest